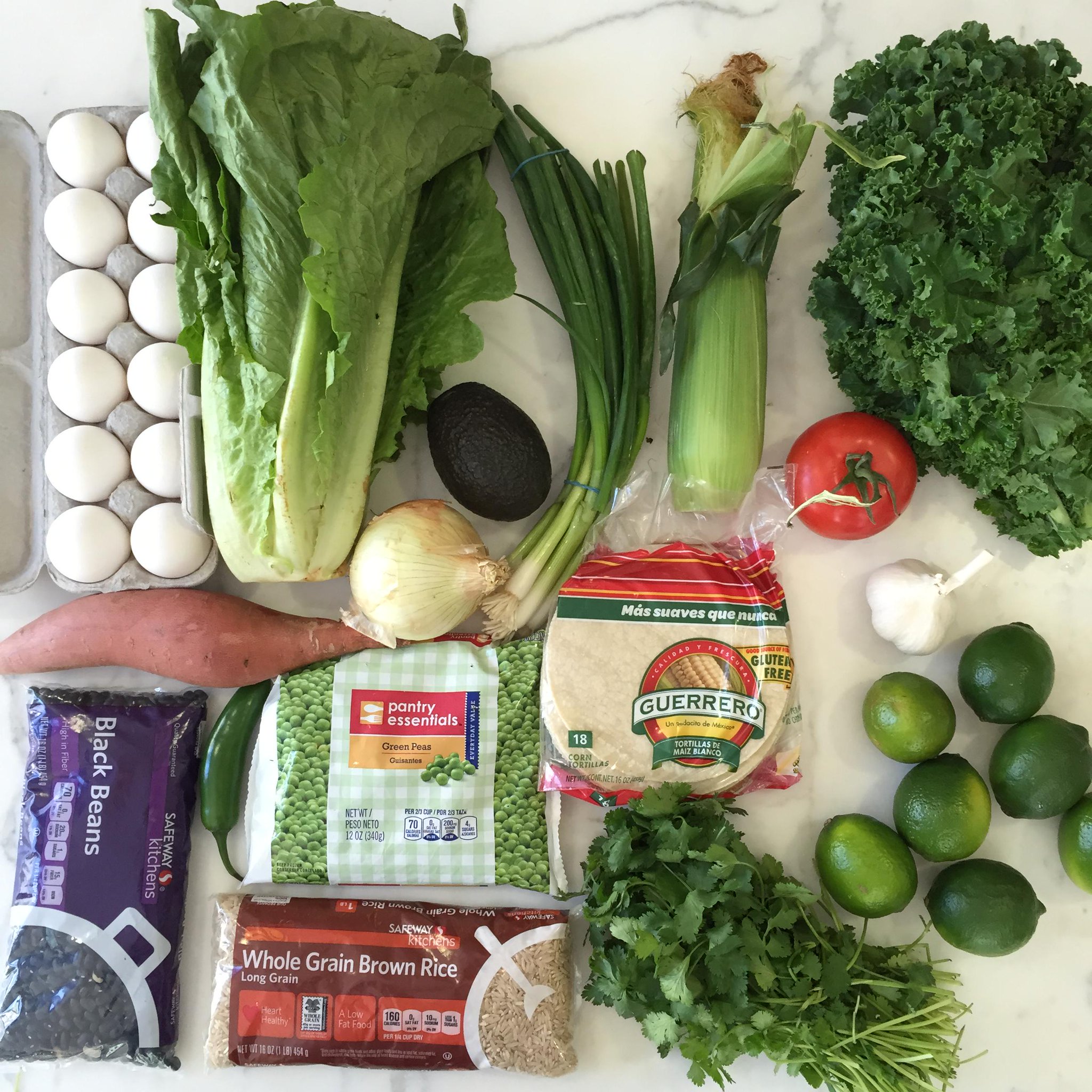 Gwyneth Paltrow
is drawing attention to the plight of Americans who have to get by on $29 a week in food stamps.
She will try to survive for seven days on the selection of produce pictured above. Noble. Yes. Very. If you fail, you win. Right on. Good girl Gwyn.
But could I ask just one question? What is it with the fucking limes? who would go out shopping for essential items, and come home with seven fucking limes? Plantains I would understand. a big old sack of spuds? Absolutely. But limes? Unless you're planning on slipping into your size 0 black cocktail dress and knocking back the mojitos...
I don't know, but if somebody gave me 29 bucks and told me to look after a week's nutrition, you'd be looking at a bit less green in the photograph. A bunch of Aldi pizzas and a KFC bucket would be rounding out the colour spectrum.
If I had to spend a week surviving on the above crap, I'd be ready to eat an 'Apple'. Sorry Gwyneth. B
ad joke. Forget I even mentioned it. Seriously.